Main Content
What we do:
The Office of Online Education is a resource for Wake Forest faculty and administrators interested in designing and delivering online learning experiences in the courses they teach and the programs they direct. We believe in centering our people, rather than our technologies, in digitally-mediated learning environments, and we work with instructors and decision-makers at Wake to ensure that programs and courses are developed with this in mind. Our office supports a variety of online program types in implementing best practices and effective pedagogies that work for their respective curricula across the university.
Who we are:
CONTACT US
Office of Online Education
ZSR Library 6th Floor Wilson Wing
P.O. Box 7545
Winston Salem, NC 27109
OnlineEd@wfu.edu
336-758-4735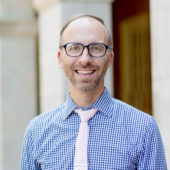 Allen Brown
Associate Director, Instructional Design
ZSR 655
336-758-4735
browna@wfu.edu
Arriving at Wake Forest in January 2015, Allen works with faculty and program administrators to help shape instructional design efforts across the University in accordance with the strategic direction established by the school administrators and in alignment with the University's stated mission, vision, and values. He works closely with instructional design staff across the University to document existing standards, incorporate current research into course design, and collaboratively establish best practices for all online courses.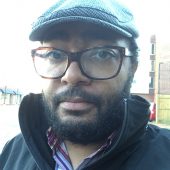 Melvyn Brown
Online Programs Coordinator
ZSR 658
336-758-5395
brownmh@wfu.edu
Melvyn joined the Office of Online Education in the Spring of 2017. His primary responsibility is to coordinate administrative and authorization needs of the various online programs and courses at Wake.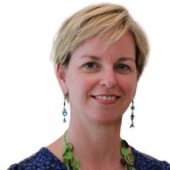 Amy Archambault
Instructional Designer
archama@wfu.edu
As an instructional designer in the Office of Online Education, Amy Archambault works with instructors to support their teaching and learning goals for their online, hybrid and blended classrooms. She enjoys the creative process of designing courses that help learners get the most out of their online experiences.  Amy is passionate about collaborating with others to help build engaging learning opportunities in an inclusive and meaningful way.